Not a M•A•C Lover yet? What are you waiting for?
Join the program NOW to get a chance to play
the M•A•C memory game and win amazing rewards!
JOIN THE PROGRAM NOW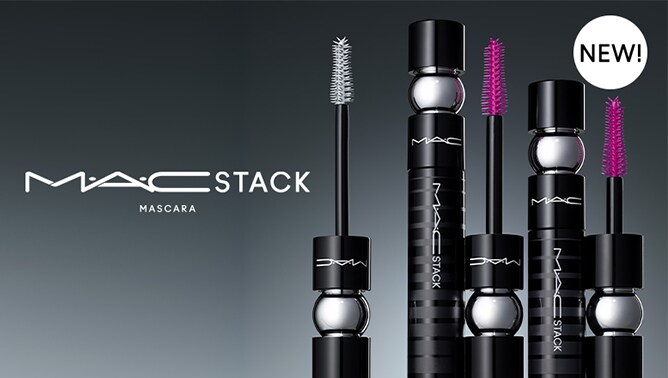 Stack on infinite layers of volume + length.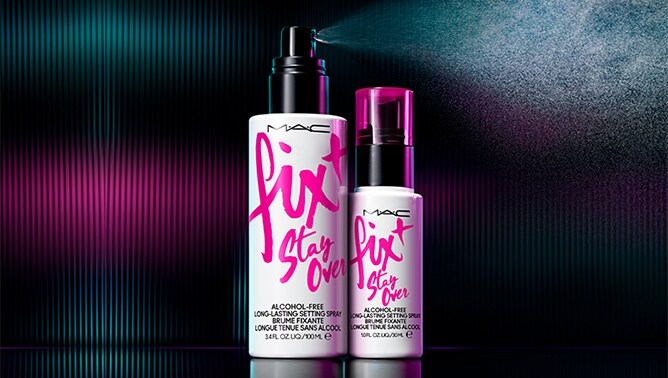 FIX+ STAY OVER ALCOHOL-FREE 16HR SETTING SPRAY
Make you make-up stay over – without the hangover.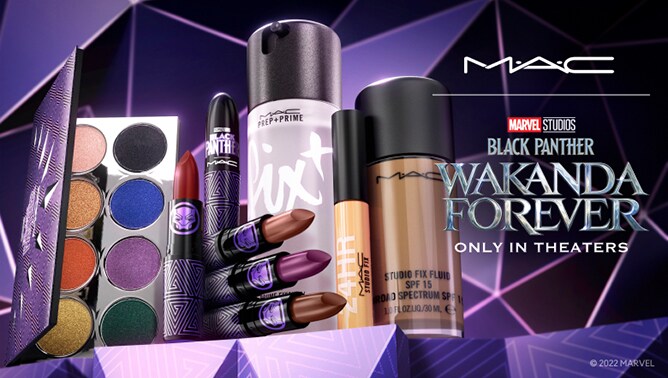 Behold the beauty of Wakanda. You don't have to be a Super Hero to exemplify the grace and grit of a Wakandan warrior